We can help you navigate the complexity of ERP choices and integration with various 3rd party applications such as: CRM, WMS, E-commerce platforms, EDI, Shipping Automation, Bar code scanning, Credit card processing, and a host of other solutions.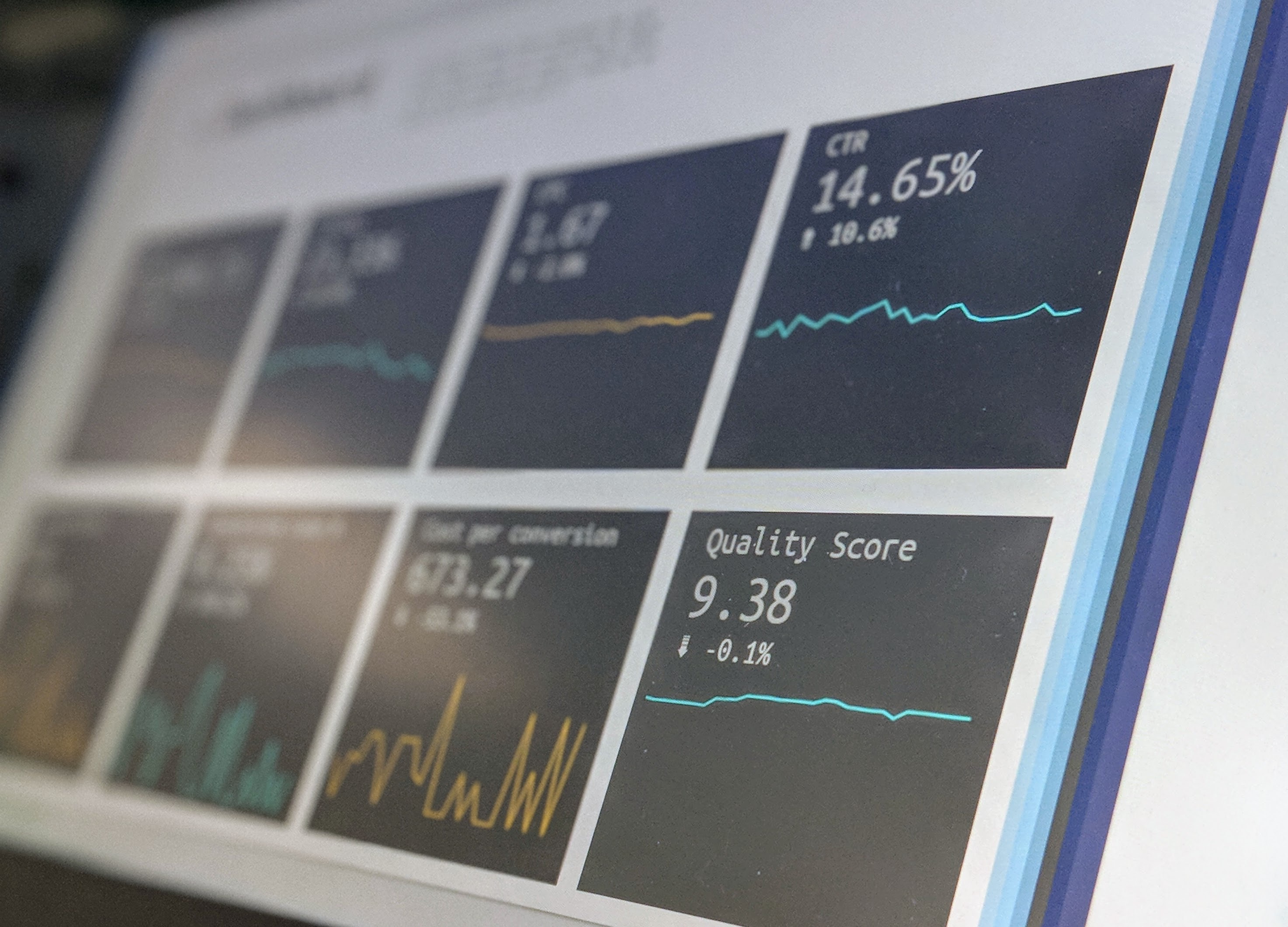 Cloud Computing
Cloud computing, also known as Software as a Service (SaaS), is the delivery of computing resources (CPU, storage and databases) over the internet with on-demand, usually subscription-based pricing. It's especially beneficial for small and midmarket companies because it allows them to get started with enterprise level software with little to no startup cost involved. 
Scale up/down as needed

Integrate with other cloud applications

Reduce time to benefit

Reduce IT support costs if moving from 

on-premise

 servers

Expand geographically more easily

 
Cloud ERP
Enterprise Resource Planning software integrates and manages business processes such as accounting, orders, inventory, manufacturing, CRM and field services. Cloud-based ERP is the latest technology and adds numerous benefits on top of ERP. 
Enable a remote workforce

 

Access anywhere, on any device

Visibility across the business

Connect systems (modules, companies, locations, warehouses)

Improve online customer connection (CRM and post-sales support)

Offer integrated Point-of-sale

Real-time update

Improve user productivity

Single source of truth reduces errors (

i.e.

 duplicate data entry)

Reduce 

over-

reliance on IT resources

, hardware, and lengthy upgrade costs / timelines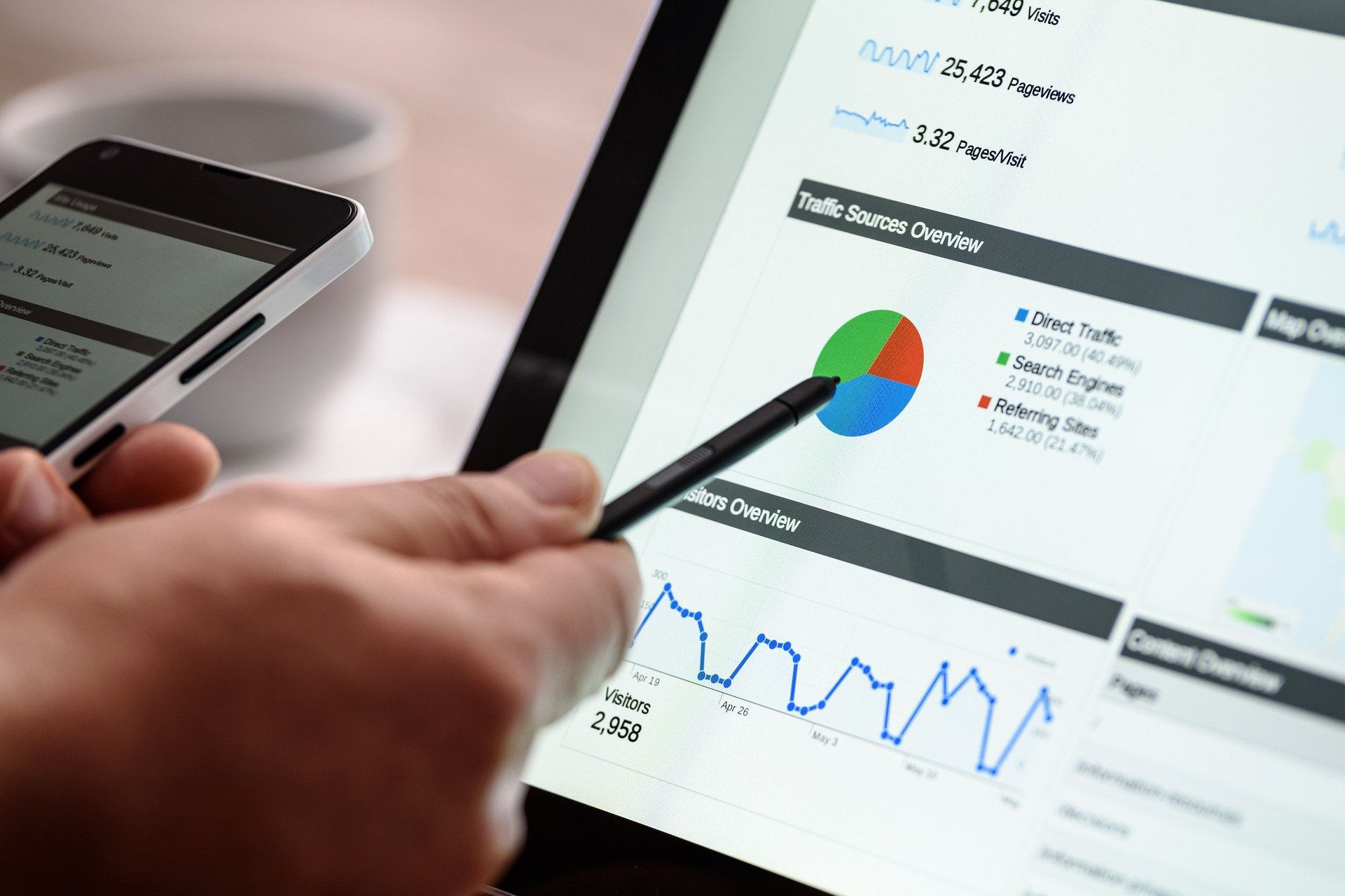 The Adoption of Cloud Computing 
Since 2010, the adoption of cloud computing has been on the rise in the SMB space, with more and more businesses seeing it as the most cost-effective, flexible, and fastest way to deploy and support their IT infrastructure and business applications without the need for significant capital investments and staffing increases.
—SMB GROUP, Report on "The Business-Technology Performance Connection for SMBs"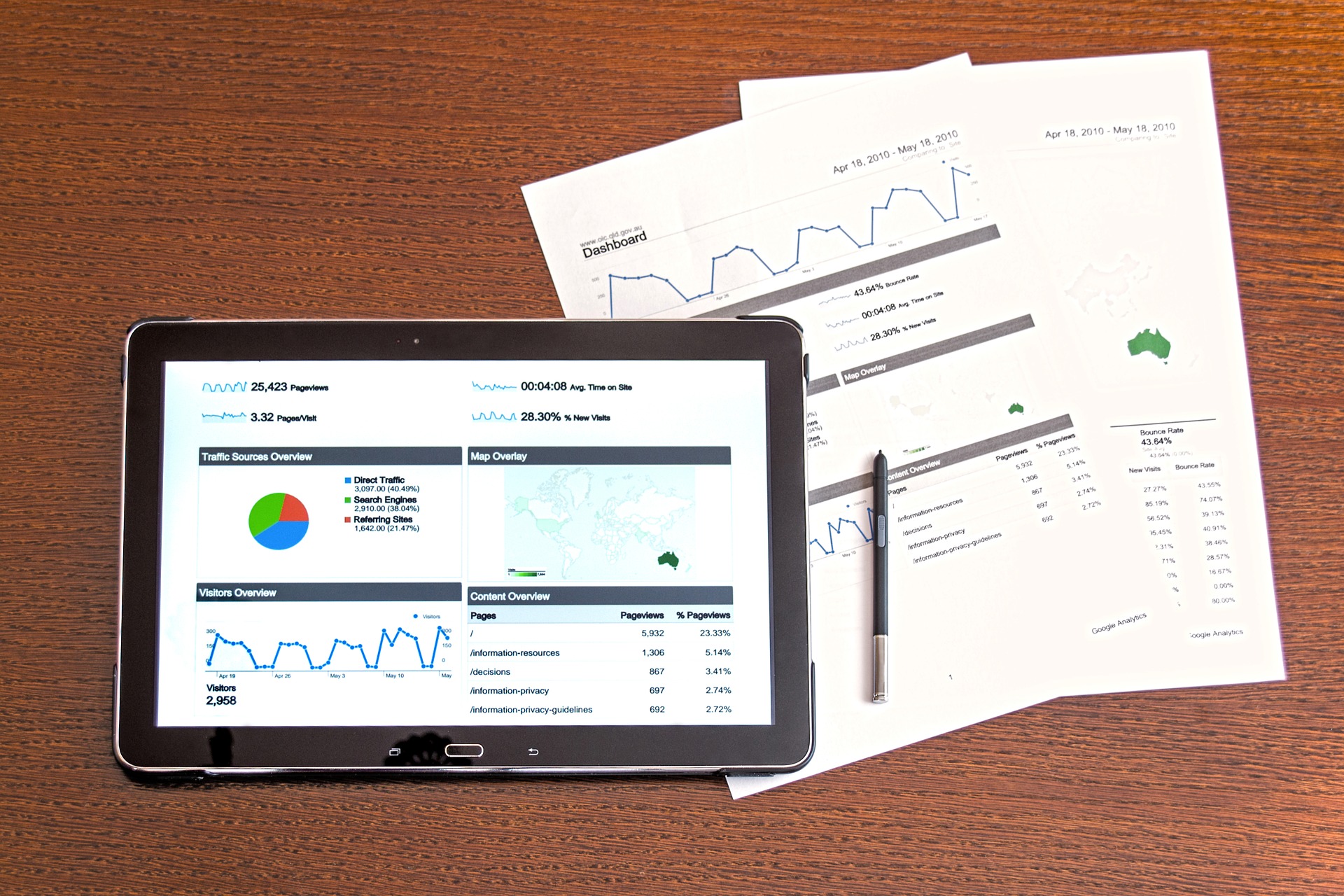 Analytics / Business Intelligence 
Built-in Dashboards (more and more Cloud ERP packages are including Built-in Dashboards, some of which are customizable by non-IT users, but most require some assistance from your Consultant) 
The best solutions contain key performance indicators as well as the ability to perform ad-hoc analysis to help you pin-point relevant information to your business so you can improve your understanding and thereby make better informed decisions. 
Popular tools for handling advanced Analytics include:  Power BI, Tableau, and DataSelf. 
Popular vertical applications of Business Intelligence also exist such as:  NetStock (for inventory replenishment planning), as well as role-based Dashboards which are included in many modern Cloud ERP solutions such as Acumatica, Netsuite, and Salesforce. 
Open APIs / Cloud Integrations
An open API is an application programming interface that allows developers ease-of-access to other software applications or web services.  This is contrasted with legacy integrations where you would have to go through a process of translation between separate systems.  Modern technology platforms that possess open API capabilities save clients time, money, and headache managing their ERP systems and allow them to scale as they grow because they are more easily able to connect with suppliers, customers, products, and services that efficiently without adding more employees.