We take into account a broad view of the major aspects of operations to help your systems, comprised of software and its end users, get working on all cylinders: sales, e-commerce, customer service, order fulfillment, supply chain, and accounting.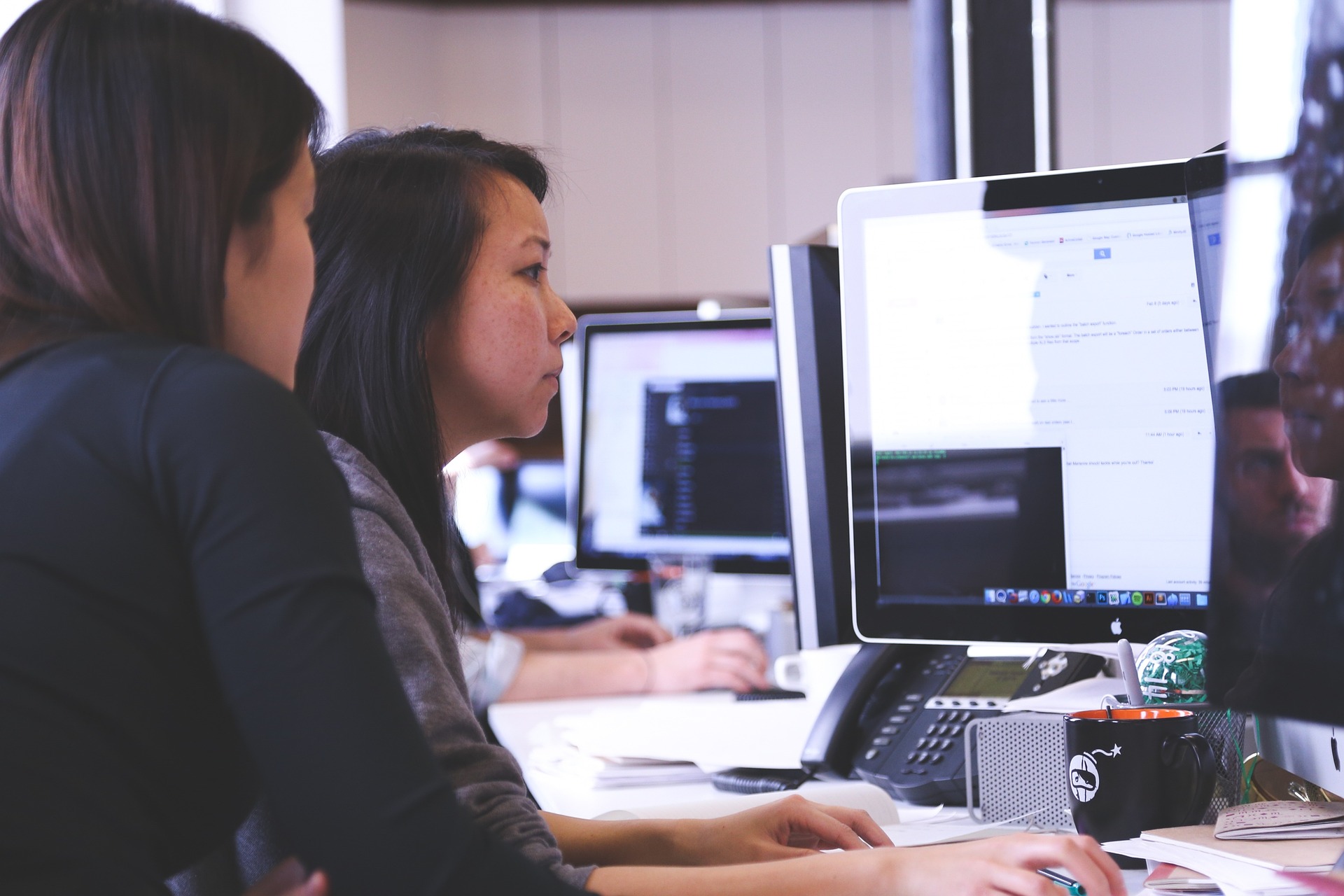 Accounting
Ensuring your accounting information is relevant, timely, and accurate is a solid foundation for decision-making: managerial, investments and other stakeholders. 
Inventory
Inventory management software is designed to allow you to simplify, automate, forecast and control inventory across multiple locations. 
Improve accuracy through automation

 

Use powerful replenishment logic for automated orders

 

Contain costs through tracking

 

Reduce stock-outs and backorders

 

Manage complex items like kits and matrix items

 

Optimize with barcode scanners on phones and tablets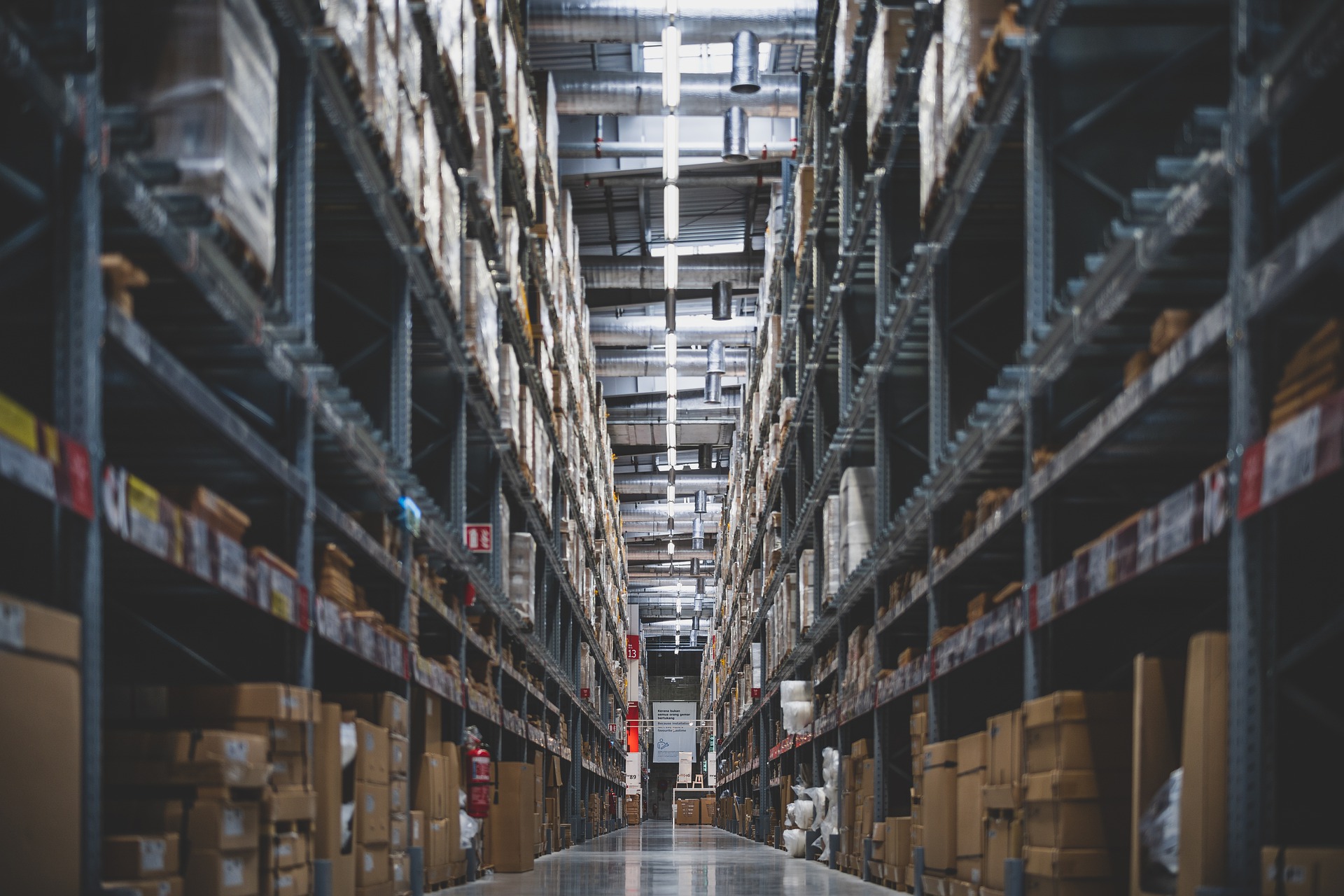 Profitability Improvements
According to the Aberdeen Group, midmarket companies who were Cloud-enabled reported a 17% improvement in profitability over the past two years, while midmarket companies not in the cloud reported only 9%. By providing the technology tools their people needed, these market leaders saw an ROI that improved their overall bottom line. 
— Aberdeen Group report "Improve your Midmarket Business Operations with Cloud Applications"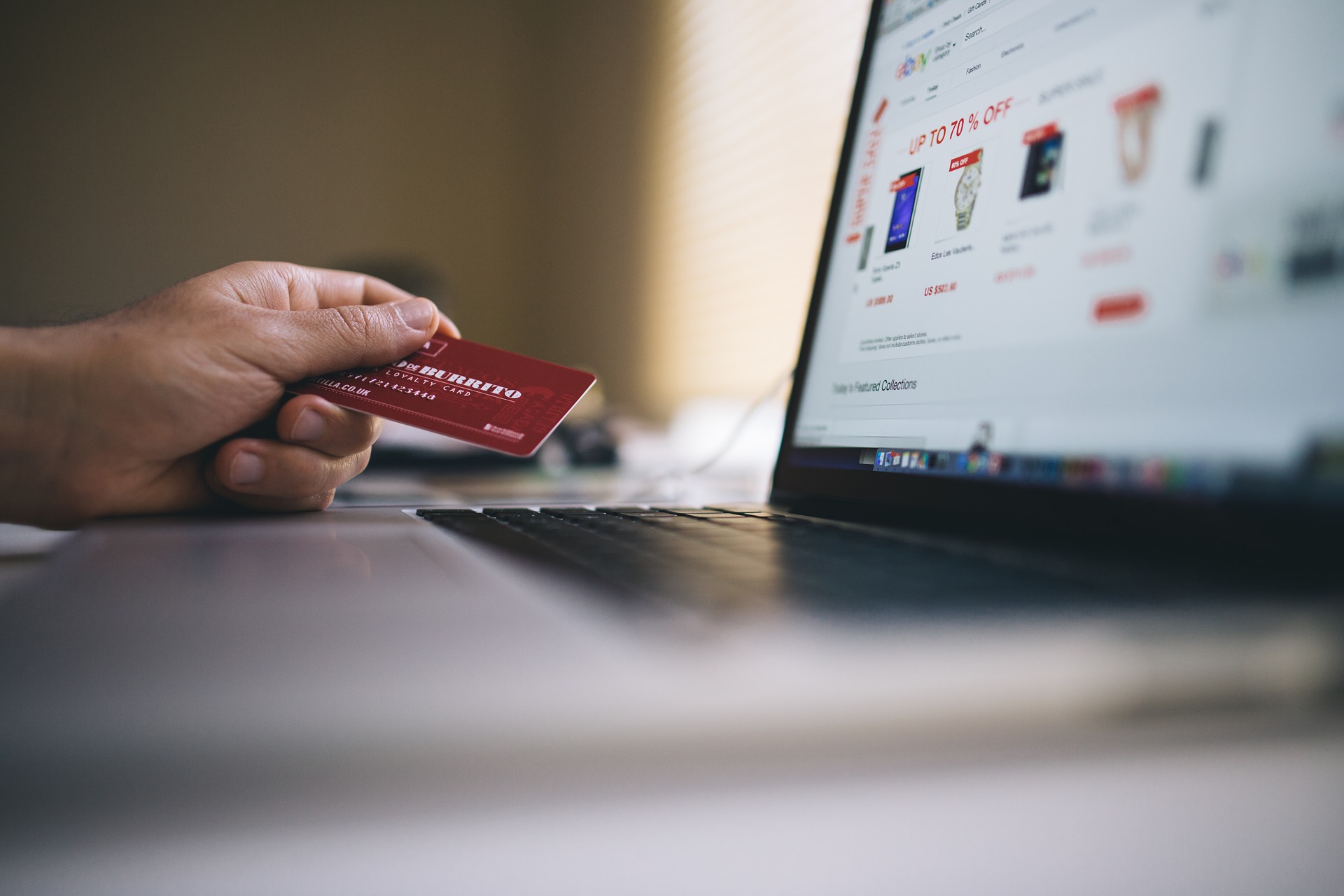 Ecommerce
Integrate online, mobile and in-store commerce with financials, inventory, fulfillment and even CRM and sales. 
Manage all systems from one dashboard

 

Integrate with UPS WorldShip and FedEx Ship stations

 

Speed up order processing and fulfillment

 

Reduce errors

 

Streamline returns and exchanges

 

Integrate point of sale with a mobile-friendly, touchscreen compatible application

 

Deliver an omnichannel experience to your customers

 
CRM
Manage leads, contacts, opportunities, marketing, quotes and post-sales support, all with full integration to key business systems such as financial analytics and ecommerce. 
Improve customer service

 

Track expenses

 

Lead metrics

 

Integrate with Microsoft Outlook

 

Increase customer connection via the web

 

Real-time sync with Salesforce

 

Sales automation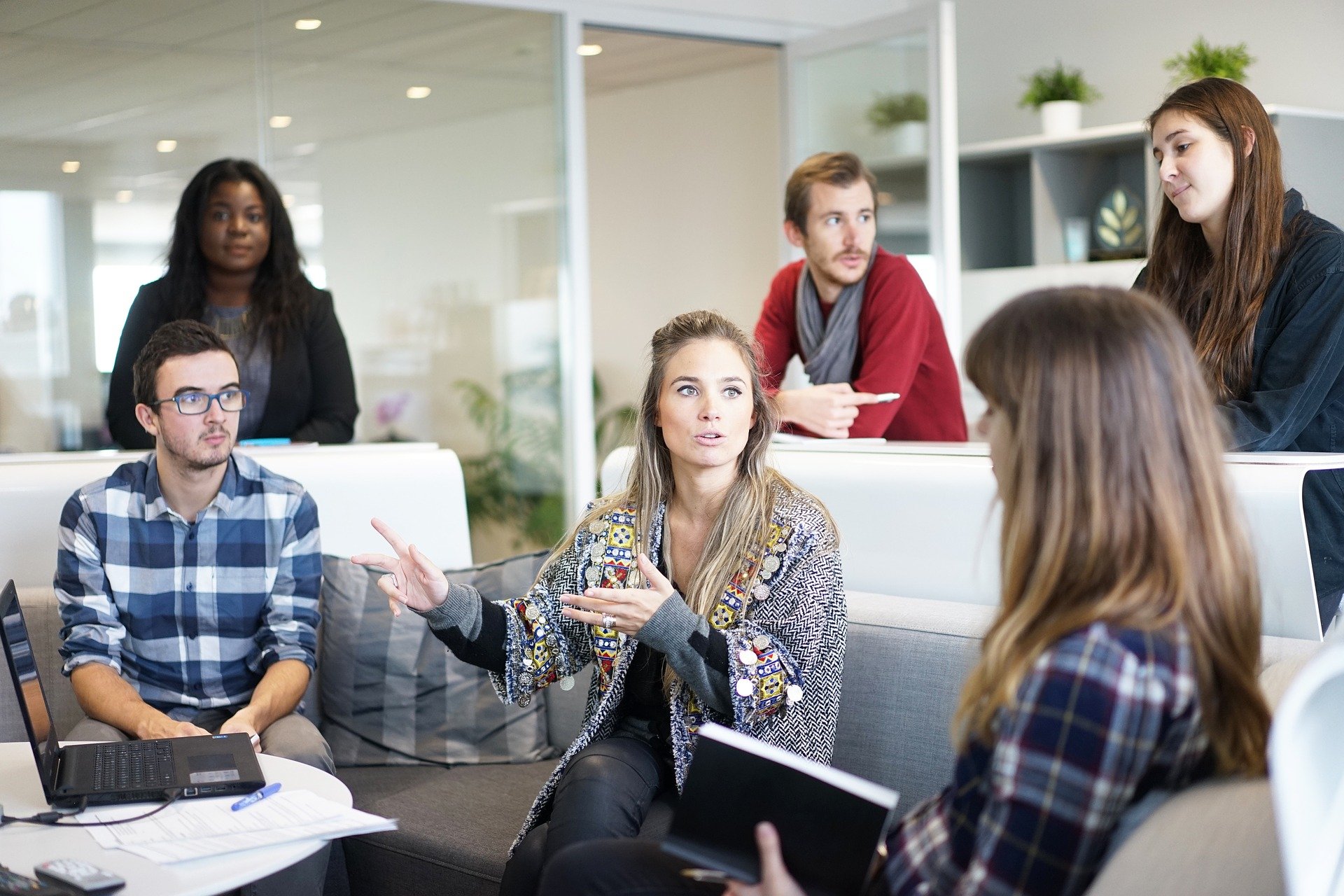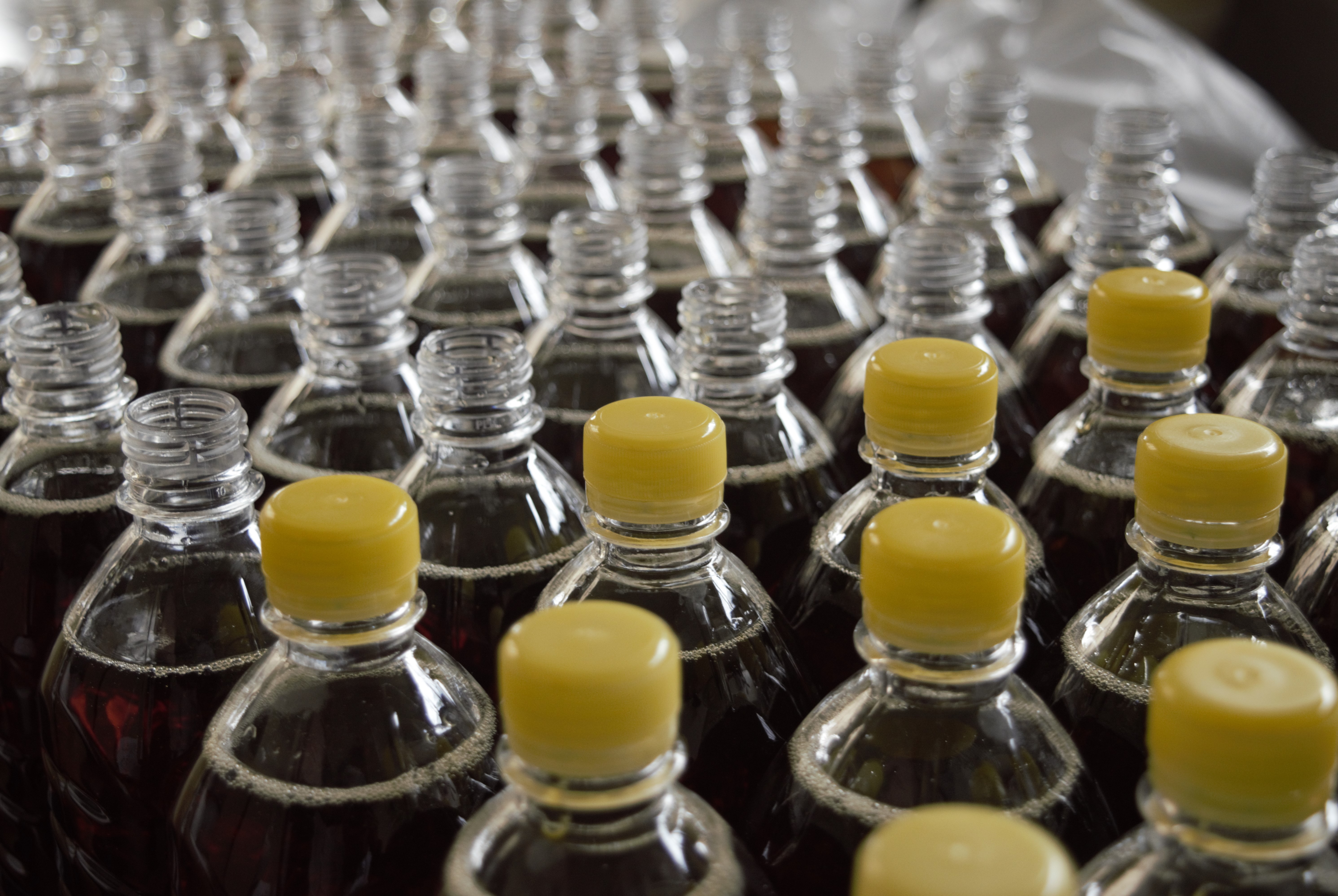 Manufacturing
Multi-site planning and control software for every aspect of manufacturing. 
Coordinate activities in real-time from one central location

 

Manage, release and schedule orders

 

Forecast demand

 

Optimize resources

 

Track material and labor costs

 

Bill of Materials and routing

 

Advanced planning such as time-phased plans

 

Manufacturing Data Collection

 

Engineering Change Control

 

Adapt to business growth and change

 
Field Services
Automate field service operations to enable real-time visibility of your customer's activities and back office integration. 
Keep staff and teams connected through any mobile device

 

Scheduling, dispatching and Call Center

 

Track projects, equipment and repair parts

 

Manage service contracts

 

Emergency service calls

 

Integrate with inventory management

 

Manage warranties

 

Dashboards and Business Intelligence