Modern Cloud Computing Architects
We design and support the software systems that scale your business.
Cloud ERP Needs Tool
Try our free tool to help determine your high-level Cloud ERP needs with just a few questions.
• No Email Required
• Takes Only a Minute
• Instant Results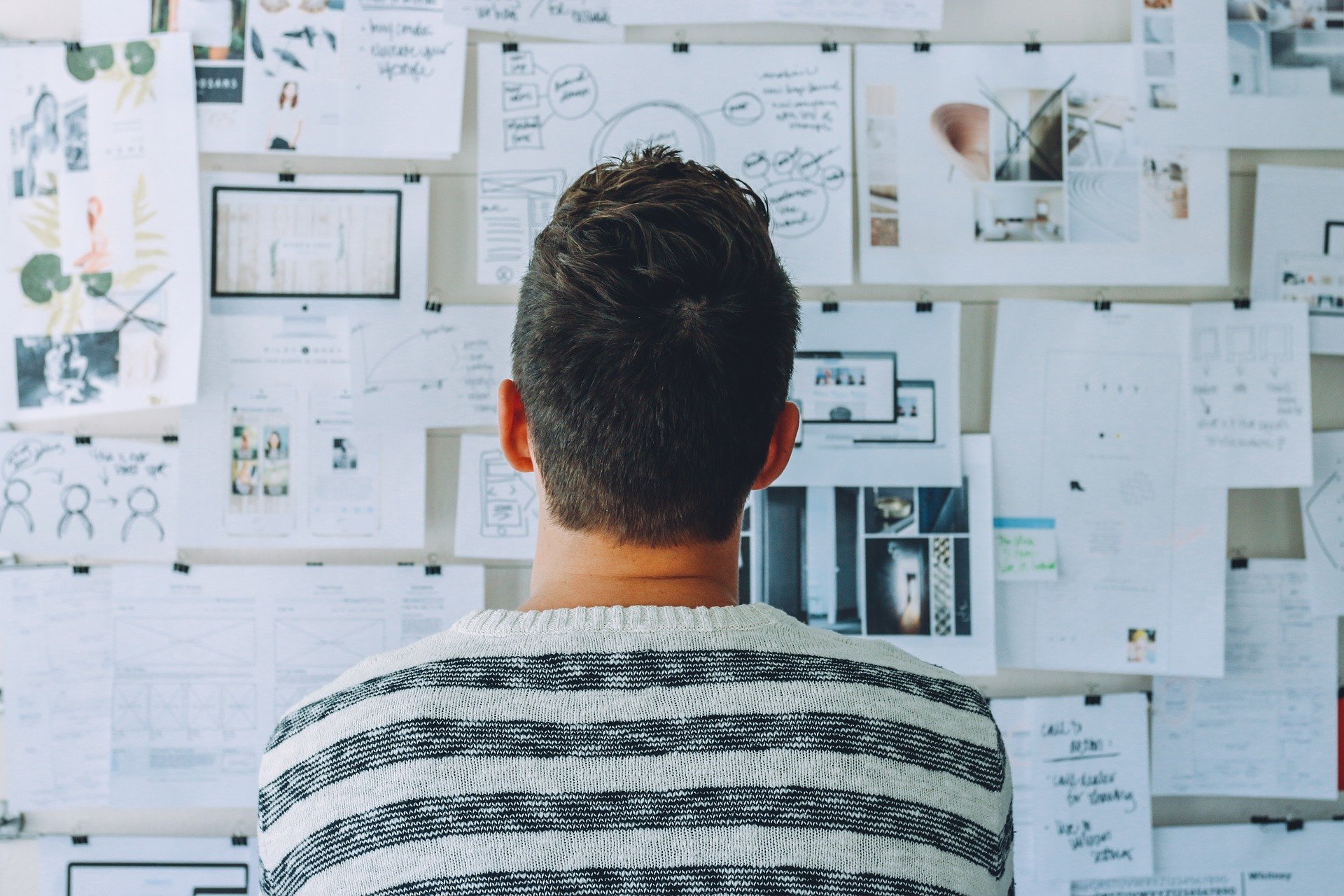 Systems Design
We specialize in analyzing your current business software landscape and designing (or redesigning) the solutions that will integrate your main business systems, ecommerce, other cloud applications, mobile devices, omni-channel experiences and more. Modern cloud computing enables you to gain visibility across all business systems for your entire remote workforce.
Technologies
Today's advanced technologies offer the capabilities to not only bring your business into the digital age, but completely transform it's capacity to scale.
Cloud Computing
Cloud ERP
Analytics / Business Intelligence
Open APIs / Cloud Integrations
Ecommerce Integration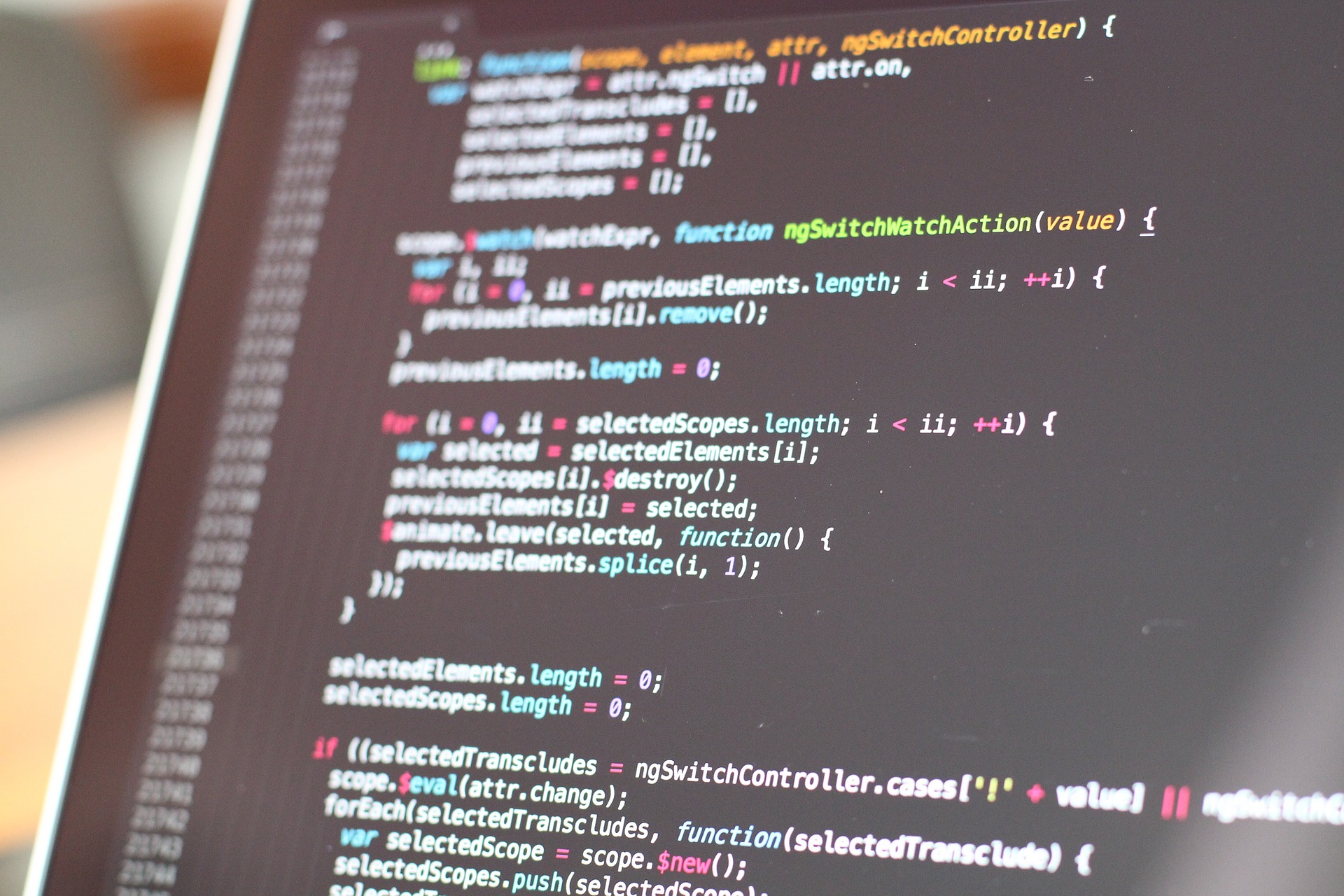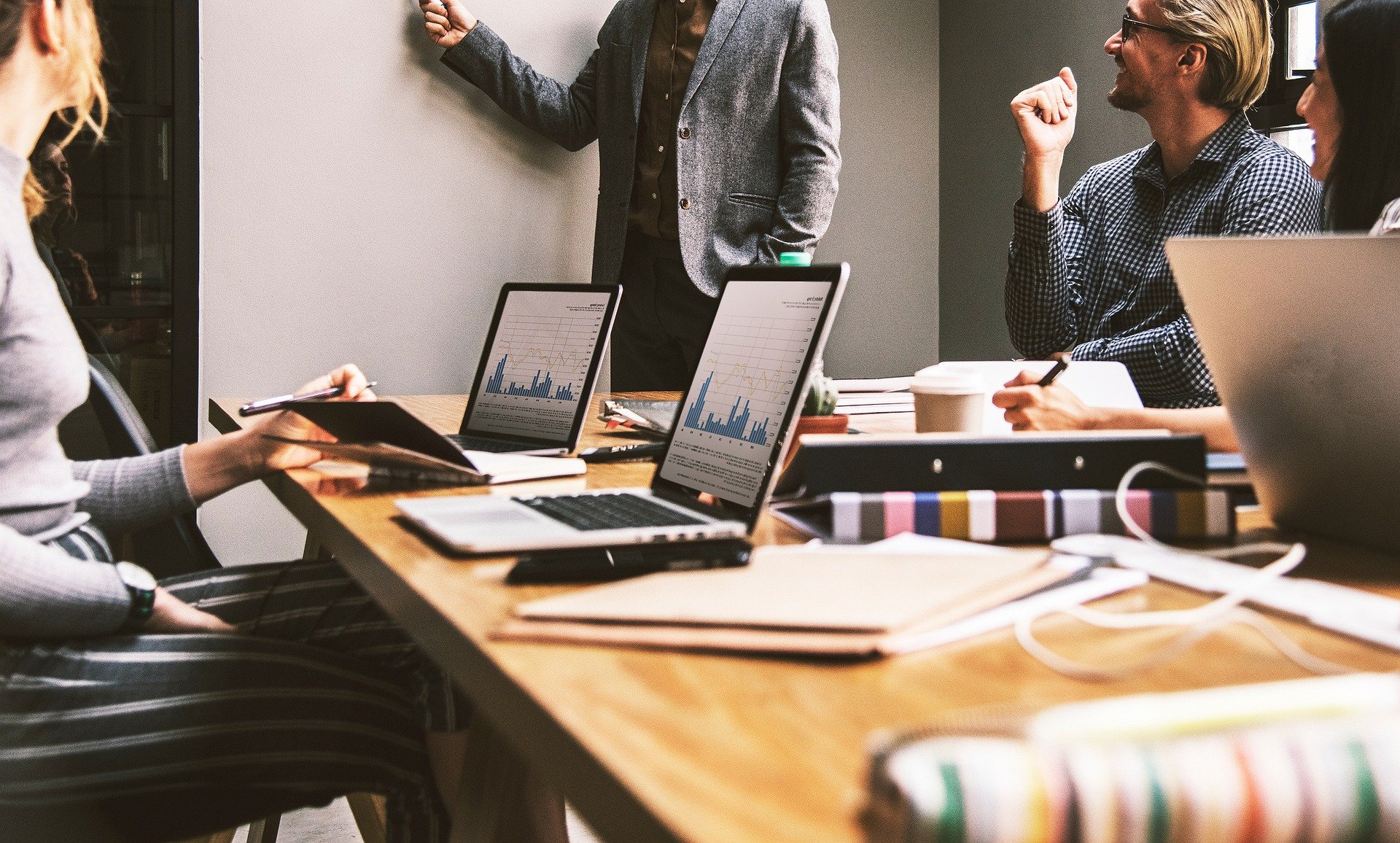 Services
From software implementation and upgrades to customizations and support, Hagenbach provides a number of services to support growing businesses.