Allow us the opportunity to
earn your trust.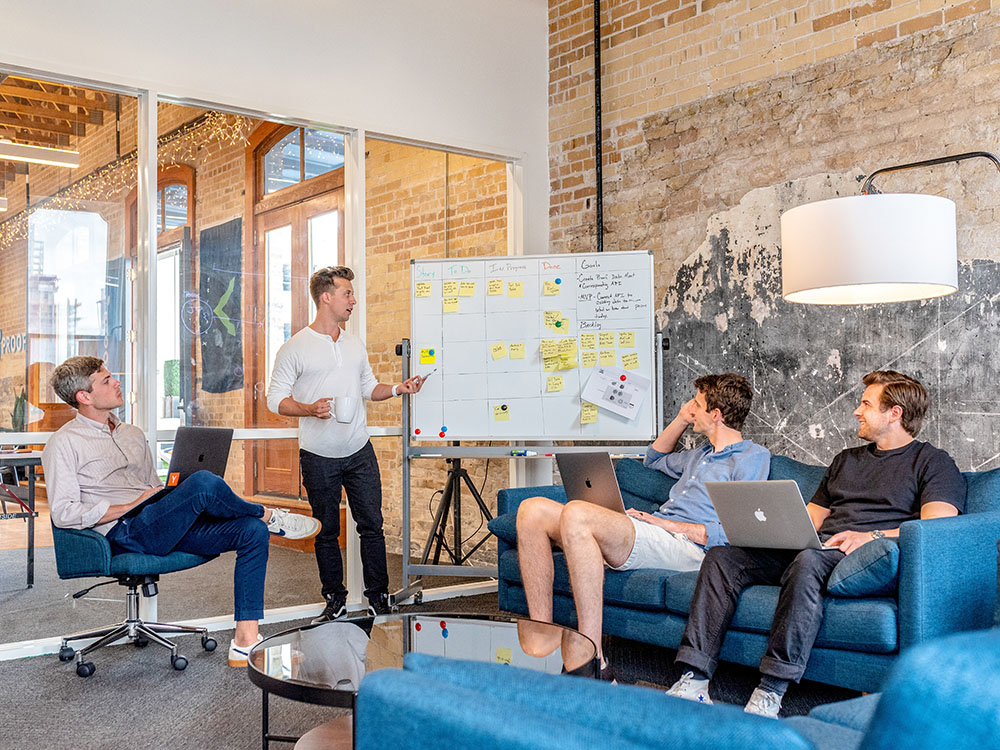 Workshops
Our workshops can focus on complex topics ranging from process bottlenecks to software selection or even personnel issues.  We excel at extracting and organizing information in a whiteboard session at your site or ours.  This allows us to help you define where you want to go compared to where you are today.
Most workshops involve one or two-day Discovery, Problem Analysis, and Solution Analysis.  If remediation or implementation is needed, we also have the teams to deliver.
Accounting and Operations Process Improvement
Starting with a small workshop we will pin point inefficiencies and develop 30-60-90 day action plans to bring fast results.  Accounting workflows are treated differently than operational workflows and address many common processes in both accounting (financial close, reconciliations, cost accounting, project accounting, collections, streamline payables, reduce paper) and operations (inventory discrepancies, optimization, forecasting, fulfillment, backlog, bottle-necks).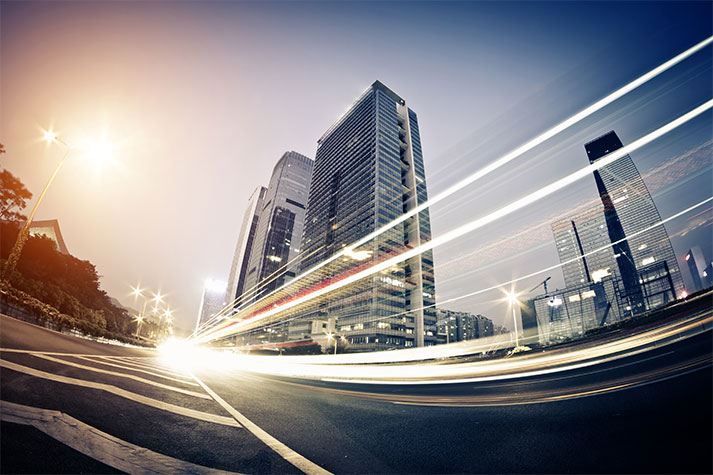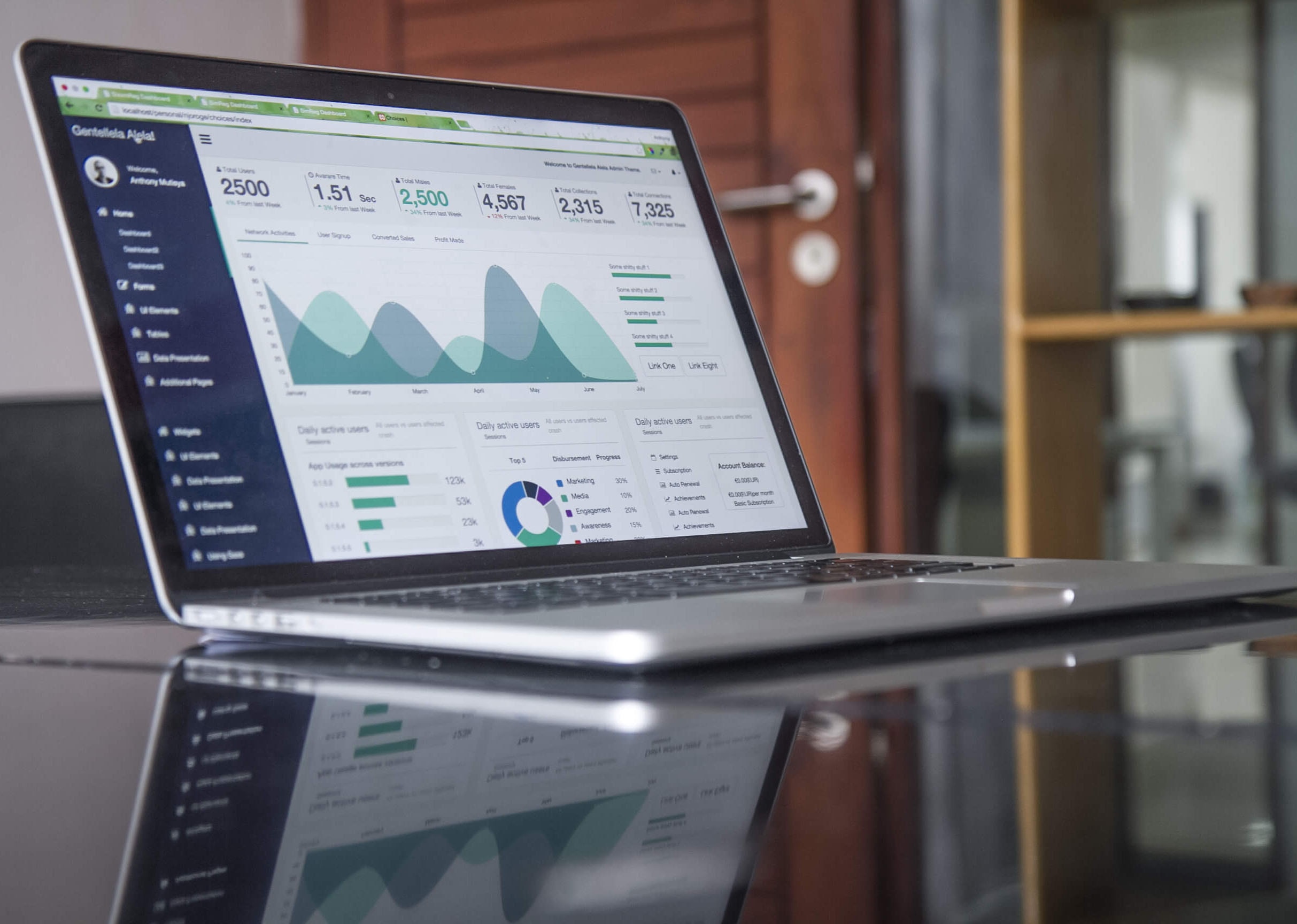 Reporting, Analytics, and Alerts
If you need help designing or automating views, dashboards, or reports using the tools you have or finding more modern tools accessible in the cloud.  We can deliver ad-hoc or reporting packages.  Solutions can be based on historical data or real-time or predictive and can be delivered in a variety of ways (PDF, email, Excel, web page dashboard, or via chat in Slack / Microsoft Teams).
Software Selection and Integration
We can help you navigate the complexity of ERP choices and integration with various 3rd party applications such as:  CRM, E-commerce platform, WMS, EDI, Shipping Automation, Bar code scanning, Credit card processing, and a host of other solutions.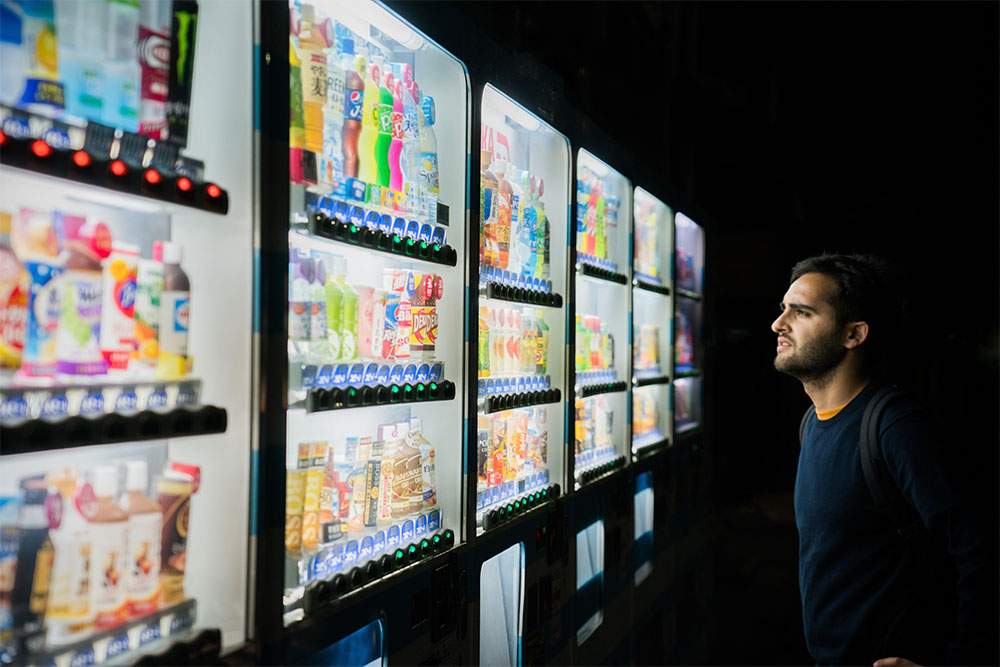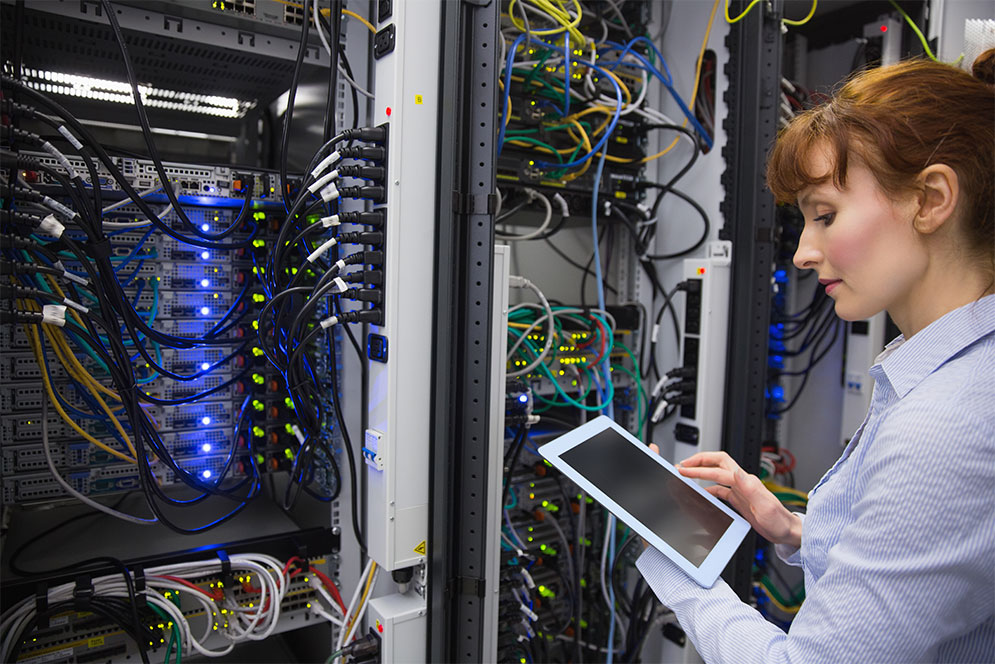 Hosting vs On-Premise
We take into account your unique set of circumstances and provide clarity over requirements definition, budget guidance and selection support.
Service Levels
The following choices are meant to assist you in implementation planning and identify the level of support you need.  As such, they do not limit the amount of help Hagenbach Solutions can provide.
Retina display ready
Retina display ready
Retina display ready

Retina display ready
Retina display ready
Retina display ready

FEATURED

DIAMOND

$70 yearly

Retina display ready
Retina display ready
Retina display ready

Retina display ready
Retina display ready
Retina display ready
frequently asked questions
What services can you outsource to my company?
Most commonly – Project Managers, Business Analysts, Controllers, Report Writers, Database Admins, Software Experts (trainers and consultants), Subject Matter Experts (variety of business topics), and Software Development.  We will outsource only when it is an effective use of time, money, and aligns with your needs.  Employees have a value that is often irreplaceable by an outsourced service professional and vice-versa.  It just depends on the circumstances.  We are happy to listen to your circumstances and recommend the best solution – whether that means providing the outsourced service or training your incumbent staff member(s).  Contact us to find out more about what is right for you.
For on-premise software applications, what do you recommend? On premise server? A hosted server? AWS? Azure?
In short, it depends.  You should consider your number of end users, existing IT staff, risk tolerance, and available working capital.  We rarely recommend going directly to AWS / Azure because the value of a hosting provider is in their pre-established environment and experience in connecting and supporting your ERP and 3rd party applications.  Many times hosting providers are re-packaging AWS behind the scenes to leverage their infrastructure then offering you their services on top of that – which are oftentimes necessary.  Talk to us about your set of circumstances and we can quickly help point you in the right direction.
Do you have any pre-defined reporting packages for my business?
While most of what we do is "make to order", we do have some pre-defined reports that can save us time in developing something from the ground up.  In those cases, we would only charge you to install it and customize to your environment.
When do you recommend looking at a cloud-based ERP?
It should be noted that not all Cloud based systems are the same.  What they all have in common are subscription pricing (software as a service).  This does not always equate to fast browser enabled software.  Even Microsoft is still in the process of migrating applications to the cloud so that they can be 100% accessible through a web browser.  Also, some companies use Cloud loosely to mean that you can access some portion of the software from a web browser.   While others imply that it is multi-tenant or a shared environment – which makes upgrades instantaneous.  While this has a lot of advantages, it is also possible to be in a single tenant cloud-based system so that your system and data are unique to you.  Cloud-based systems can offer lots of versatility and speed up the implementation cycle.  Hungry for more information?  Check out our blog for more information or schedule a call on our Contact Us page.
What ERP systems is HS-LLC certified to implement and support?
Acumatica, Sage 100, and Acctivate Inventory integrated with Quickbooks.  We also have certifications and expertise in related third party applications such as:  NetStock, Salesforce, Mapadoc EDI, Starship, Crystal Reports, Sage Business Intelligence, and KnowledgeSync.