Committed to helping you get the
most out of ERP
Practical Business & Technology solutions to support Growing Distribution, Manufacturing, and Services companies.
Diagnose, then Prescribe
Sustainable solutions for companies aimed at long-term growth.
Hagenbach Solutions, LLC was formed with a vision to put the needs and budget of our clients first.  We are a Make-To-Order business and technology solution provider for growing small and mid-sized companies.  Clientele range from 5 to 200 employees, running both legacy on-premise or modern cloud-based systems.
As an independent consulting firm, our focus is on serving, not selling. Our role as your General Contractor serves you well, calling on our team of business partners, sub contractors and affiliates to bring the most fitting skill or software needed for the job.
Our approach is to first understand your business objectives and challenges.  From that vantage point we can better prescribe best-fit solutions aligning systems strategy with business goals.  Solutions often save your company time, money, and free up your resources to grow your business.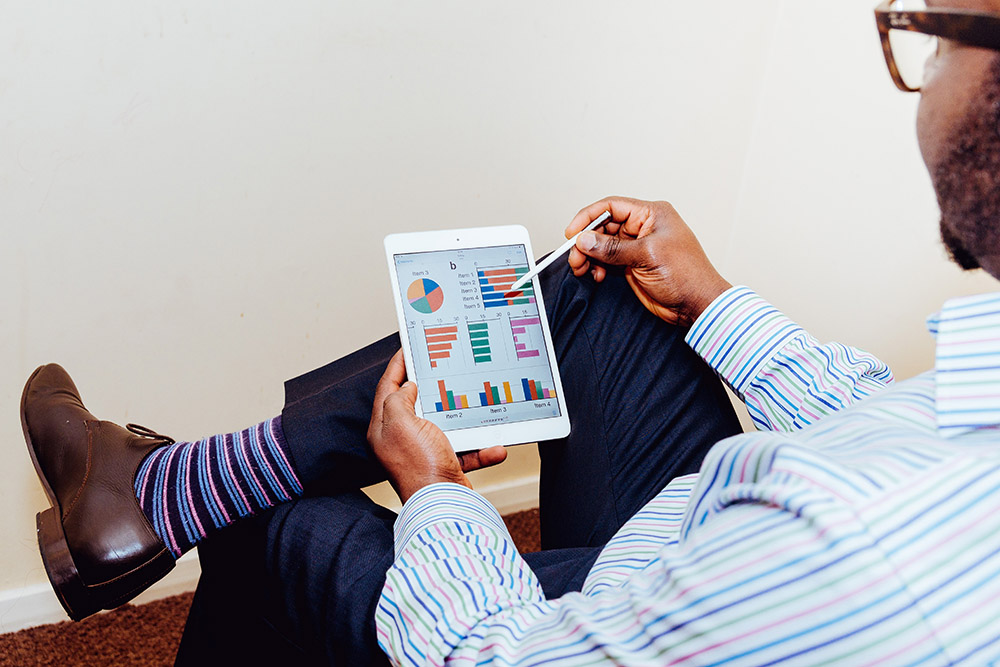 Accounting
Ensuring your accounting information is relevant, timely, and accurate is a solid foundation for decision-making: managerial, investments and other stakeholders.
Operations
We take into account a broad view of the major aspects of operations to help you get working on all cylinders: sales, e-commerce, customer service, order fulfillment, inventory management, and supply chain.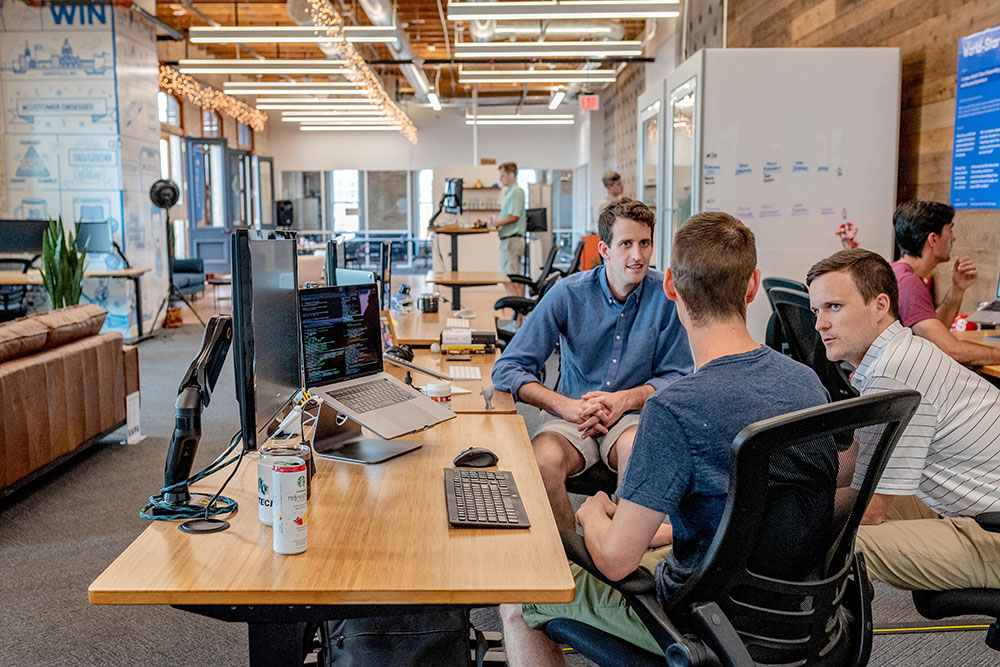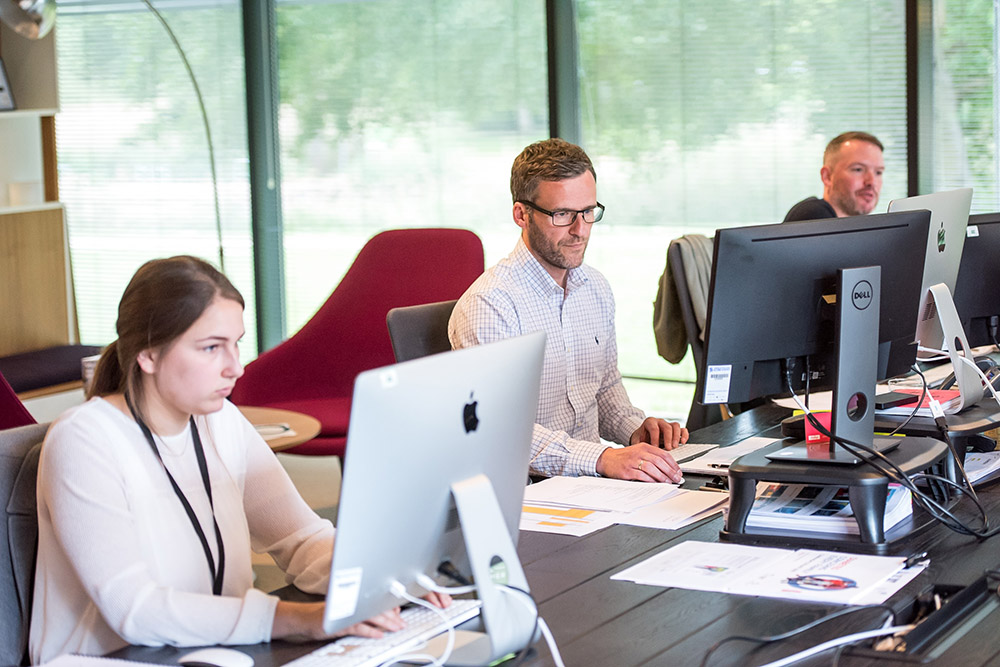 Software Selection
While the options can seem endless, our proven methodology will help you narrow down the choices. This process can be turned around in days or weeks. We help you modernize for efficiency through a variety of legacy ERP enhancements or end-to-end replacement ERP.
Server Infrastructure
We are not a break-fix I/T company. Instead, through a consultative approach we can help you define and prioritize your needs and understand your options. For legacy on premise applications (Sage100, QuickBooks Desktop, etc.) we can educate you about available infrastructure rental options, or put you in touch with a tailored I/T provider who you can trust. We can help you budget for expenses and identify and/or re-mediate security threats.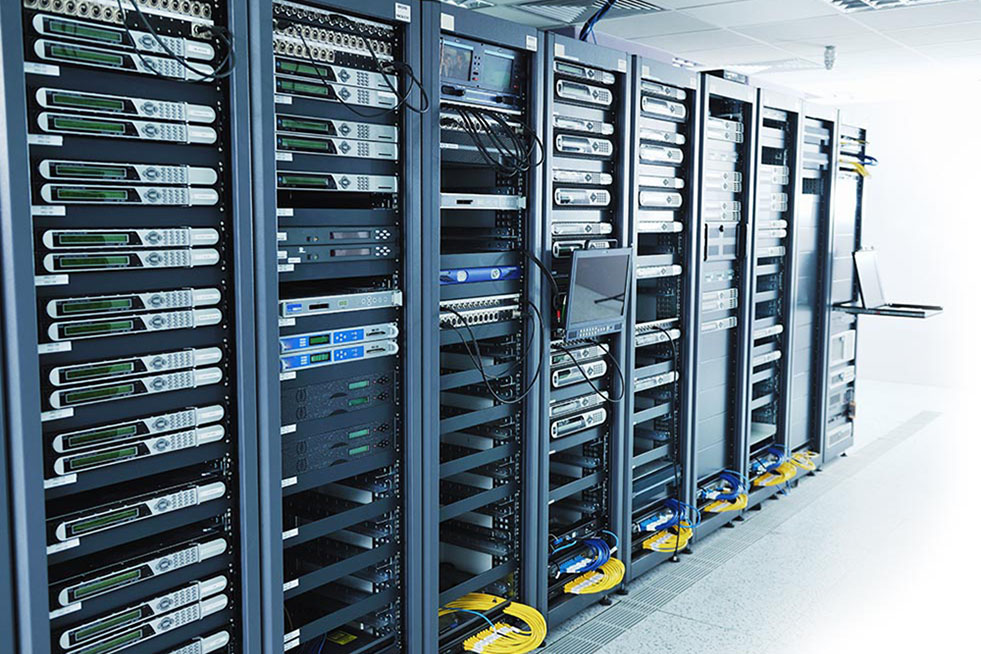 CASE Studies
Manufacturing.  Wholesale Distribution.  Retail.  Services.